Boys' basketball skill development sessions are at the following times this Wednesday, May 18: Grades 4 and 5: 3:30 to 4:45 pm Grades 6-11: 5:00-6:15 pm.

Saturday, May 21, will be the second day for Girls Basketball Camp for girls currently in grades 1-6. Grades 1-3 will practice for an hour at 1:30 p.m., and girls in Grades 4-6 will practice for an hour at 2:45 p.m. The camp is free to all campers. Contact Jason Jung if you have any questions at 701-290-7363. The other camp dates will be May 25, June 1, June 4, June 8, and June 11. The times vary and will be posted at a later date.

The 5th & 6th grade band, grades 7-12 band, and grades 7-12 choir will have a concert on Tuesday, May 24, at 6:00 p.m. in the new gym. The evening will begin with a brief awards ceremony for grades 7-12.

The FINAL New England Booster Club Raffle Winner for the 2021 - 2022 year is --------- (drum roll, please) -------- Wendy Zahn - New England - $250.00!!! Woo! Hoo! Way to go, Wendy! And a BIG "thank you" to everyone who bought raffle tickets that supports our "Tiger" kiddos in their activities! And congratulation to each & every one of you who won throughout the year! See you next year!!!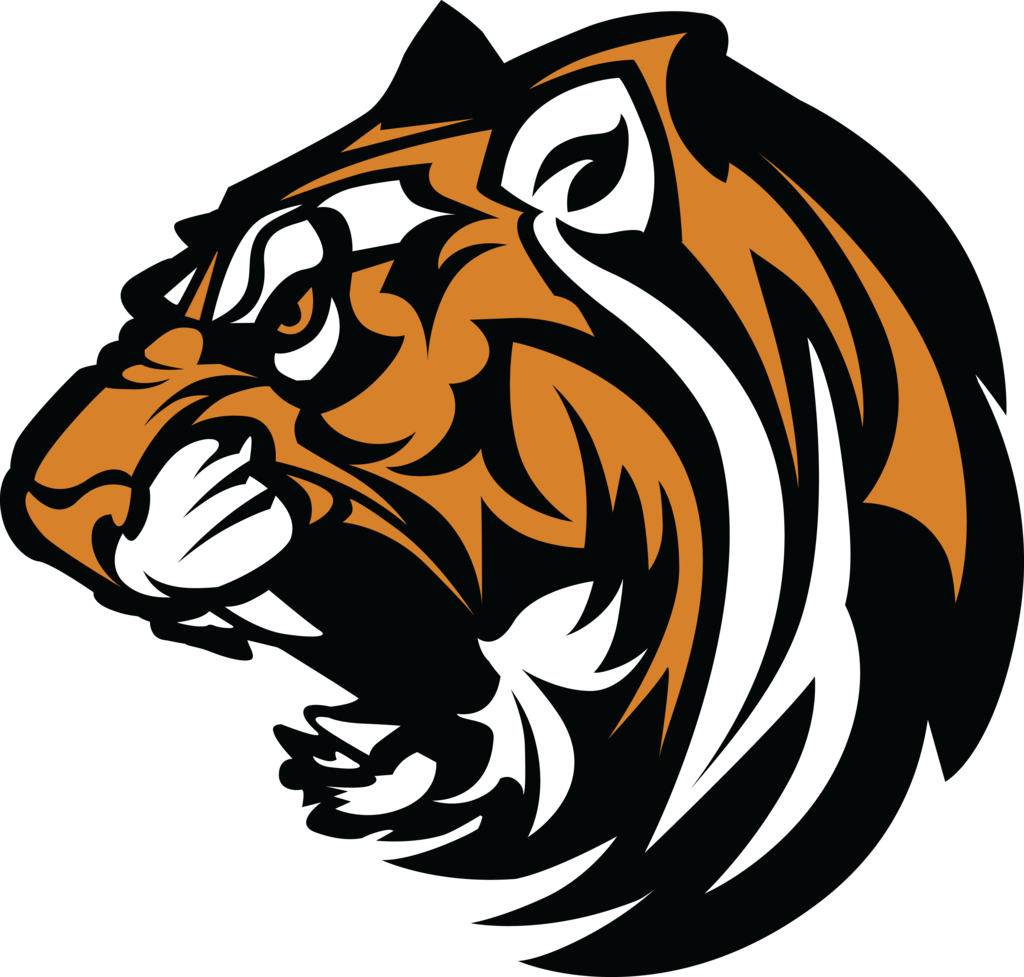 As a reminder, the Easter Egg hunt sponsored by Hettinger County Sheriff's Department was moved to TODAY at 5:00 p.m. Bring the family for hotdogs, chips, pop, and prizes! The hunt will occur inside the school. Please use the front entrance.

Several presentations on the requirements for the ND Scholarship will be given on Wednesday, May 11, at school. At 1:00 p.m., Jim Upgren will be speaking to the 8th & 9th graders. At 2:00 p.m., the 10th, 11th, & 12th graders will have their presentation. Parents are strongly urged to attend at 5:30 p.m.

The New England Booster Club Raffle Winner for April 29th is Ron Benson - Mott - $100! Way to go, Ron! And remember, next week's draw is the LAST for this year and it's $250!!!! Good luck everyone!!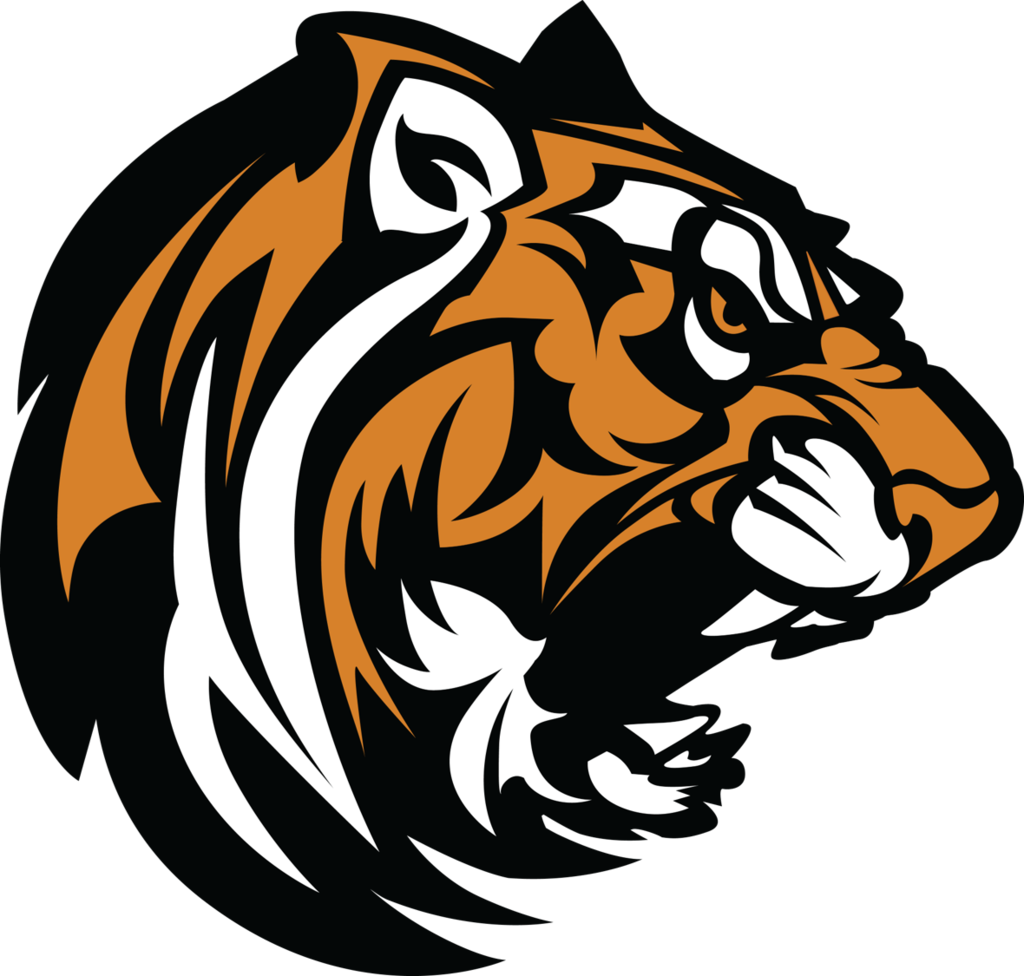 Our recent weather has wreaked havoc on the picking of raffle winners!! The New England Booster Club Raffle Winner for April 14th was Scott Bieber - New England - $100!!! The April 22nd Winner for April 22nd was Denis Schneider - Lefor - $ 100!! Congratulations (a little late)!!!!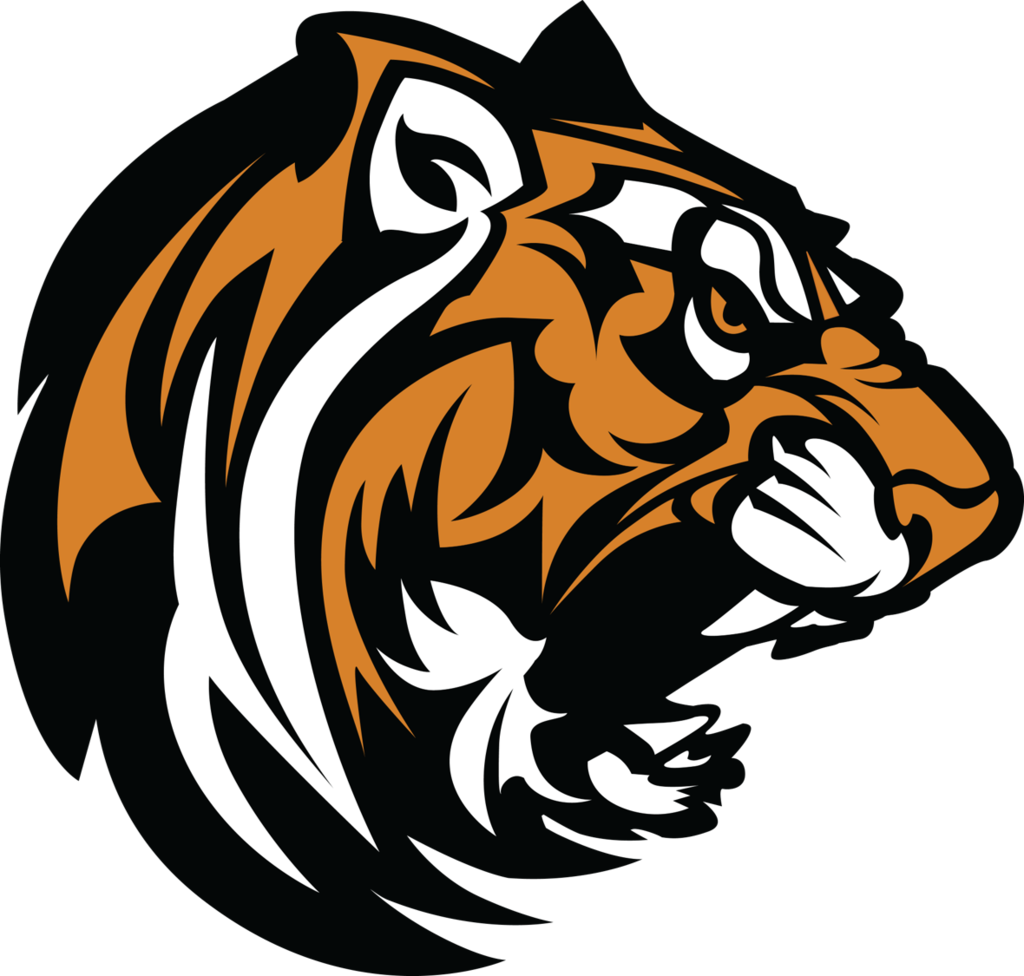 Monday, April 25, will be a VIRTUAL SCHOOL DAY using students' devices. There will be NO PRACTICES on Monday. On Tuesday, April 26, school will be back in regular session with buses running where possible.

Nathan Kaufman qualified for state in discus with a throw of 136 feet! That's his second qualifying event. He will also be throwing javelin at state. Messa Kuehl broke our school record in the triple jump with a distance of 34 feet and one-half inch! Although the weather hasn't been cooperating very well, the M-R-NE track team is making some noise! Congrats to the student athletes and the coaches!

School will resume tomorrow. Buses will run where possible. If you know the bus cannot access your route, we have to let the bus driver know. Please do not take chances on getting the bus stuck on your route.

There will be NO SCHOOL or school-related activities for the remainder of the week. School will resume Tuesday, April 19 following the Easter holiday. Community announcements: The Easter Egg Hunts planned by the Hettinger County Sheriff's Office have been postponed until May. Our Redeemer's has not made any decisions regarding church services as of yet. St. Mary's will not have mass tomorrow or Thursday. 4-H Communication Arts is still scheduled for Monday, April 18, from 4:00 p.m. to 8:00 p.m. There is NO hunter safety course tomorrow. The next class is scheduled for Monday, April 25.

There will be Hunter Safety tonight from 6:00 PM to 9:00 PM in the VoAg Room. There will be no other Hunter safety classes this week due to the weather.

There will be NO SCHOOL on Tuesday, April 12. While it looks like the blizzard will continue into Wednesday, the decision to not have school then will be made at a later time.

Congratulations to Jasmine Augare, 2022 Regional Speech Champion in Dramatic Interpretation! She will be representing us at State on April 23!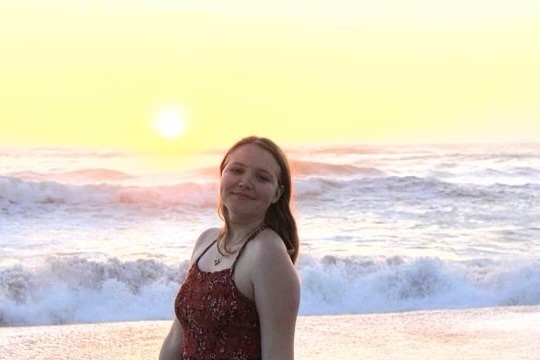 The New England Booster Club Raffle Winner for April 8th is Julie Rafferty - New England - $100.00! Congratulations, Julie! Woo! Hoo!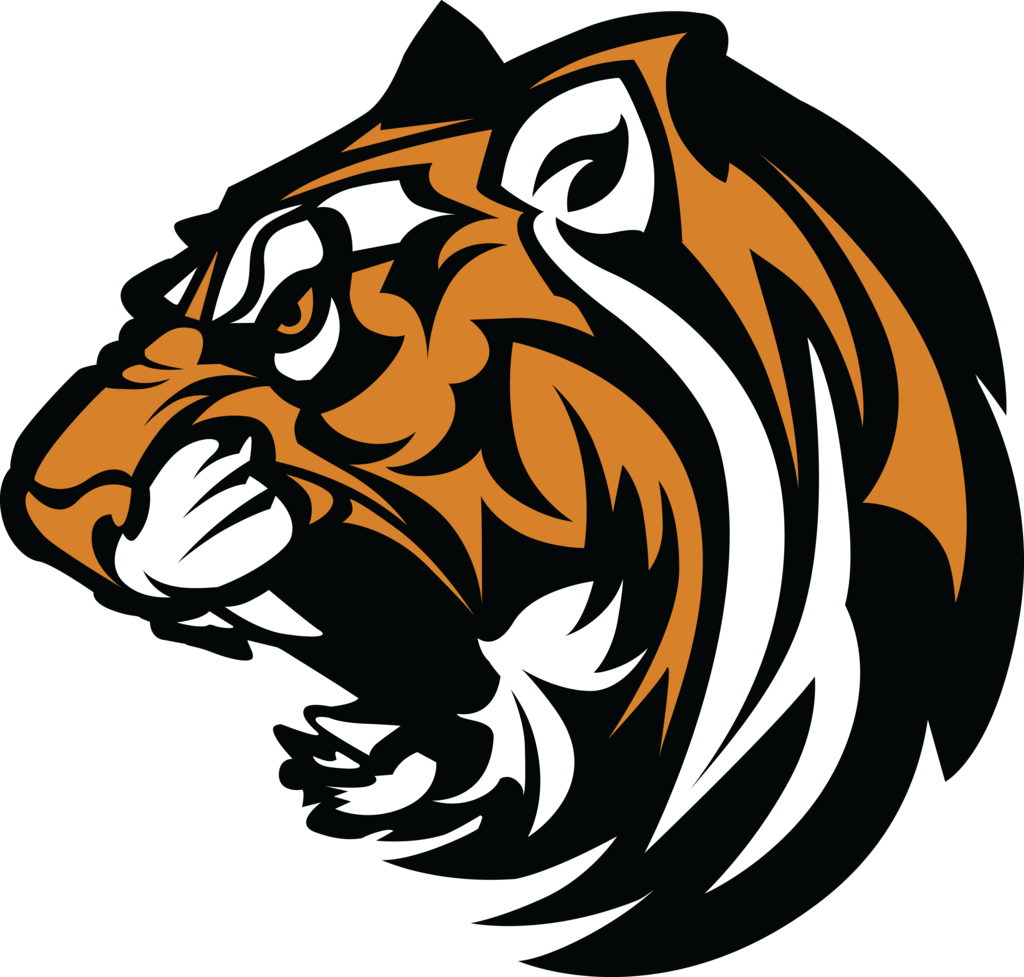 DESTRUCTION OF RECORDS NOTICE: The West River Student Services Unit is providing notice to patrons regarding destruction of special education records. West River defines records for destruction as those records that have been retained for five years after the student has exited services. Notice is hereby given that such records will be destroyed on July 1, 2022, and an individual wishing to obtain a copy of their records should request, in writing, to West River Student Services, P.O. Box 1575, Dickinson, ND 58602, before the date of destruction. A permanent record containing the student's name, address, phone number, record of grades, years of enrollment, and courses completed will be kept by the individual school districts. West River Student Services Unit serves the school districts of Beach, Belfield, Billings County, Bowman County, Golva, Halliday, Hettinger, Killdeer, Marmarth, New England, Richardton/Taylor, Scranton, South Heart, and Twin Buttes.

Student Athletes in Grades 6-11...Preventative exams/sports physicals (effective for next year) will be hosted at New England Clinic on April 20 & May 4 during the school day. Students can sign up & pick up forms in the office. The cost is $40.00 and checks should be made out to WRHS.

REMINDER: The boys' basketball skill development camp starts Wednesday, April 6, for boys in GRADES 4-11. Please have your son at the new gym at least 5 minutes prior to session start time. 6th grade students have the option to attend the session at 4:45 p.m. to 5:45 p.m. OR they can attend the 6:00-7:00 session. The first session would be with 4th and 5th graders. The second session would be with 7th and 8th graders. 4:45-5:45 PM—grades 4-6 6:00-7:00 PM—grades 6-8 7:15-8:30 PM—grades 9-11

NEPS spring theatre rehearsal will be at the hall from 4:30-7:00 PM on Friday, 4/8/22. The legion has an activity until 4:00 PM that day.