UPDATES TO THE SPORTS CALENDAR: ABC BOYS play at Beulah beginning at 3:00 p.m. MST on Tuesday, Jan. 18 ABC GIRLS play at Hazen beginning at 3:00 p.m. MST on Thursday, Jan. 20 A&B BOYS & GIRLS play at New Salem beginning at 1:00 p.m. MST on Saturday, Jan. 22. UPCOMING EVENTS: Scholastic Book Fair will be Friday, January 21 through Wednesday, Feb. 2. Parent-Teacher Conferences will be on Wednesday, January 26 & Wednesday, February 2, from 3:30 p.m. to 6:30 p.m. Students in Grades 4-12 DO NOT have scheduled conferences. They are drop-in basis on those two Wednesdays. Parents will receive notification of scheduled conferences for the younger students.

The New England Booster Club Raffle Winner for January 14th is Emily Ehlis - Fargo - $100! Congratulations, Kiddo!!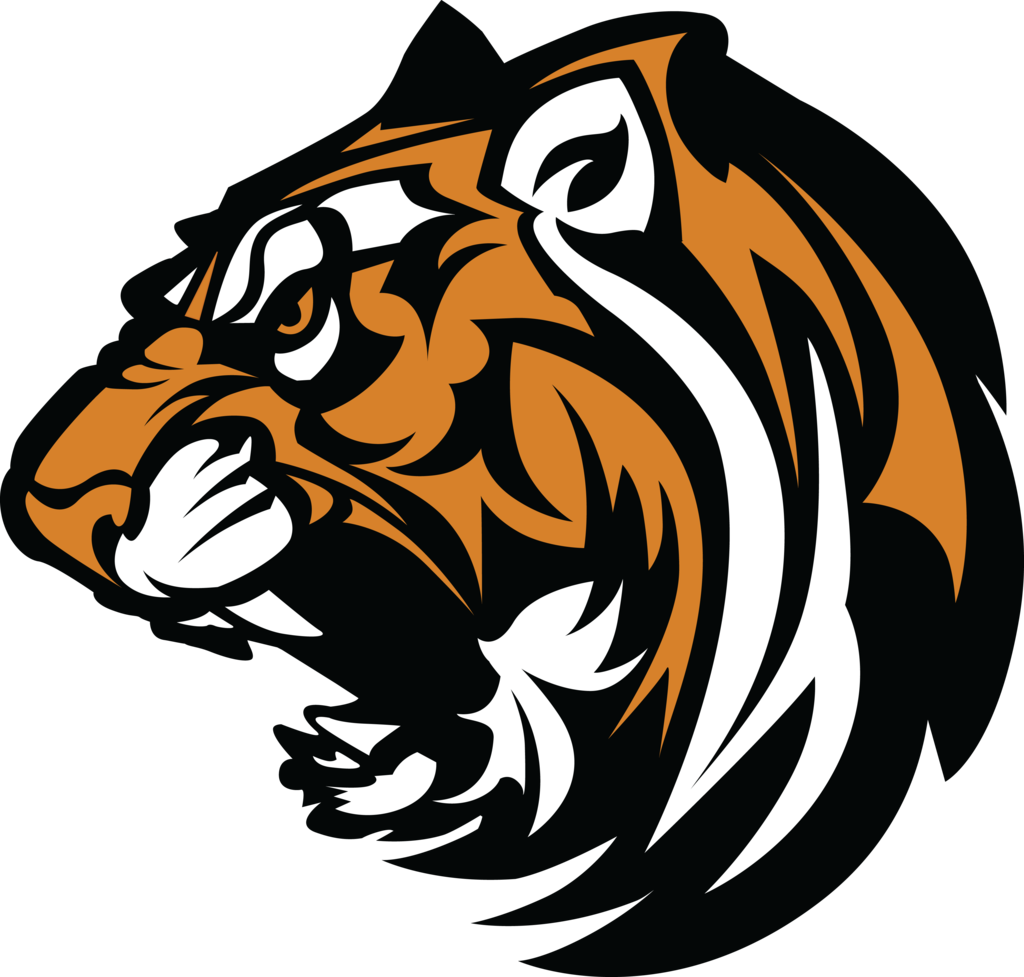 On Saturday, January 15th, the boys varsity basketball team will be playing at Trinity High School against New Town. It is a jamboree and only the varsity team will be playing. The game starts at 3:30 PM. Bus will leave New England at 1:15 PM.

The fourth grade students will be taking the NAEP test in February. Here is a helpful YouTube video which explains it.
https://youtu.be/RurH739zdN0

On Thursday, January 13, ABC BBB will play Bowman in our new gym beginning at 4:00 p.m.

OOPS! I got behind over the Christmas Break!!! The New England Booster Club Raffle Winner for December 24th is Julie Rafferty - New England - $100!!! The December 31st Winner is Ty Wolf - New England - $100!! The January 7th Winner is Trish Kaufman - Lefor - $100!!! Congratulations!! Woo! Hoo!!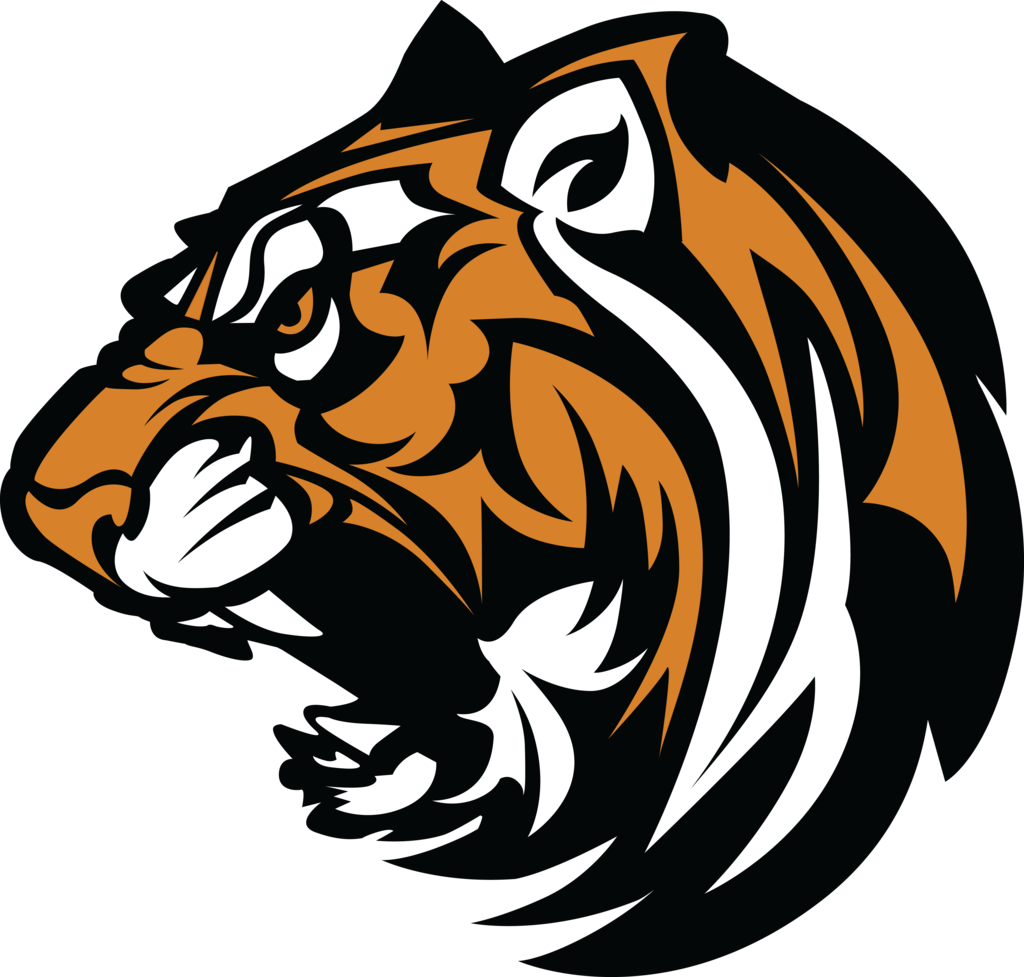 Parents are invited to register for a FREE workshop on Conscious Discipline sponsored by Pathfinder Services of ND. The deadline is January 15. Conscious Discipline is a parenting education curriculum. It has been found to improve parenting knowledge and skills, increase parents' ability to manage their own emotions and respond to children's challenging behaviors, and improve emotional management and behavior in children. The Conscious Discipline series will be broken into 5 sessions and followed up with a virtual conversation with other participants. As a parent participant, you will have time each month to go through the sessions and watch the coordinating videos. As a group, you will come together to share what has been learned and how to implement new skills into your daily life. Hearing other parents' feedback will enhance one's personal growth through the Conscious Discipline program. To register, use the following link:
https://forms.gle/hWfCGvygDr7sN9KZ8

The New England Booster Club Raffle Winner (last one for 2021!) is Gregg Fitterer - New England - it's the BIG $250!!!! Yea! Congratulations, Gregg!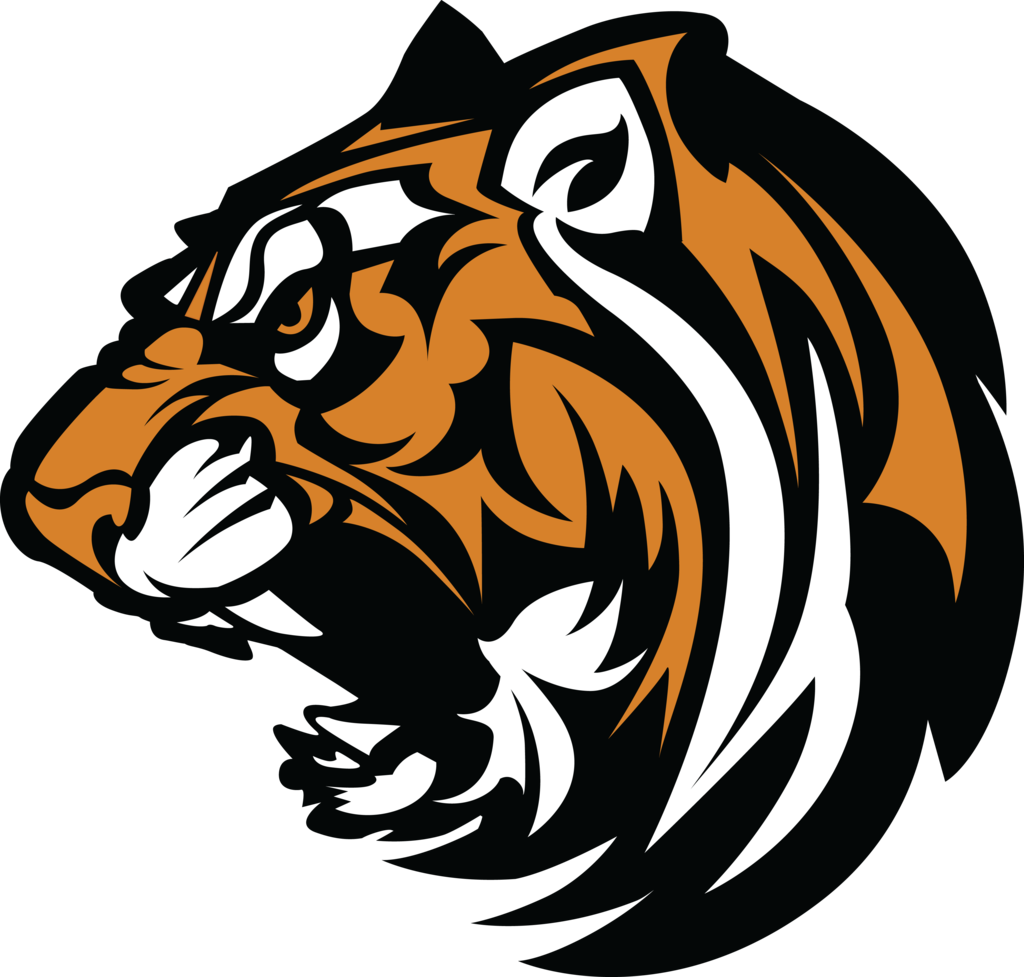 On Friday, December 17, school will be dismissed at 2:00 p.m. Buses will run at that time. There may be some students in grades 7-12 who will be asked to remain to complete make-up work for the semester. Teachers will be in contact with those students and their parents. Students in Grades PreK-12 will have the following dress-up days for this week: Monday will be Wear Red & Green Day. Tuesday will be Wear White Day (be a snowflake or snowman). Wednesday will be Ugly Christmas Sweater Day. Thursday will be Dress as your favorite Christmas Character Day. Friday will be Pajama Day

The New England Booster Club Raffle Winner for December 10th is Shelly Wolf - New England - $100!!!! Way to go, Shelly! Reminder - - - next week's raffle winner will win $250!!!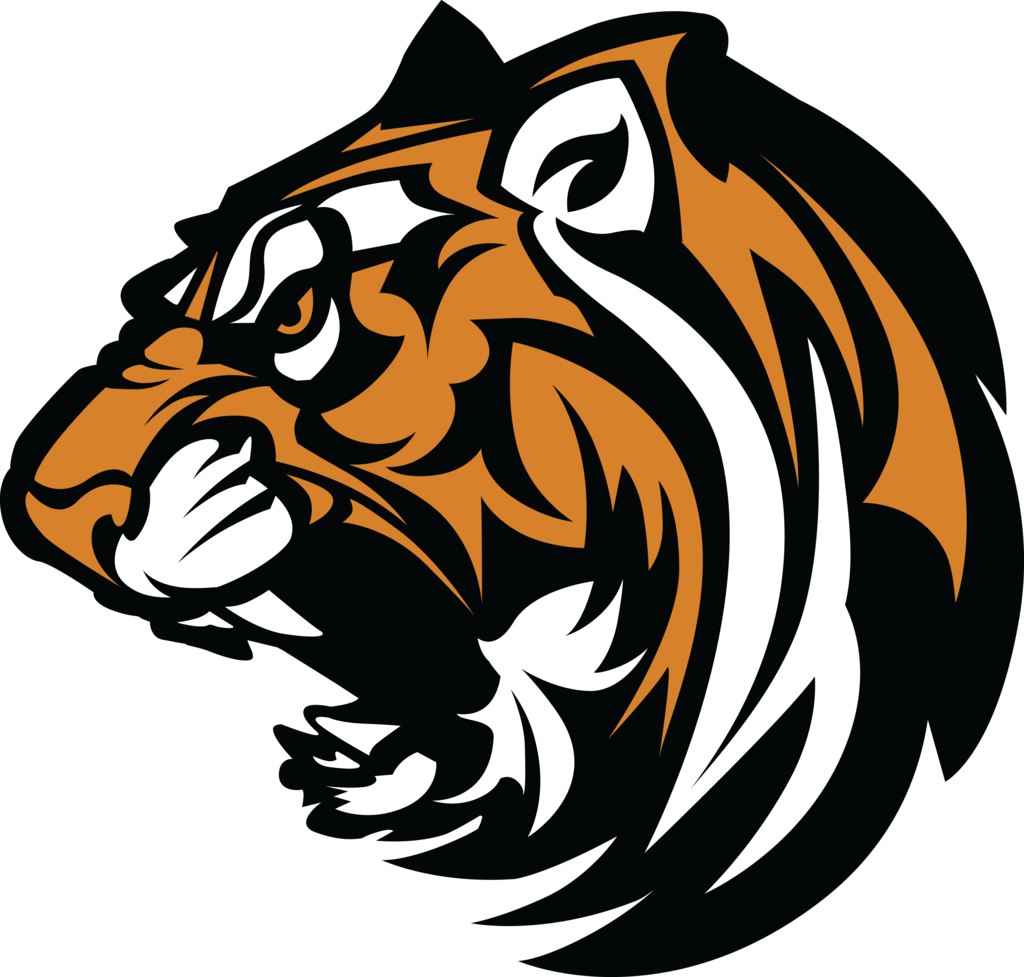 The New England Booster Club Raffle Winner for December 3rd is LaDonna Kuske - New England - $100!! Congratulations, you Lucky Duck!!

The New England Booster Club Raffle Winner for November 26th is Vivian Kilwein - New England - $100.00! Congratulations, Vivian! and thank you for supporting our 'Tigers' students!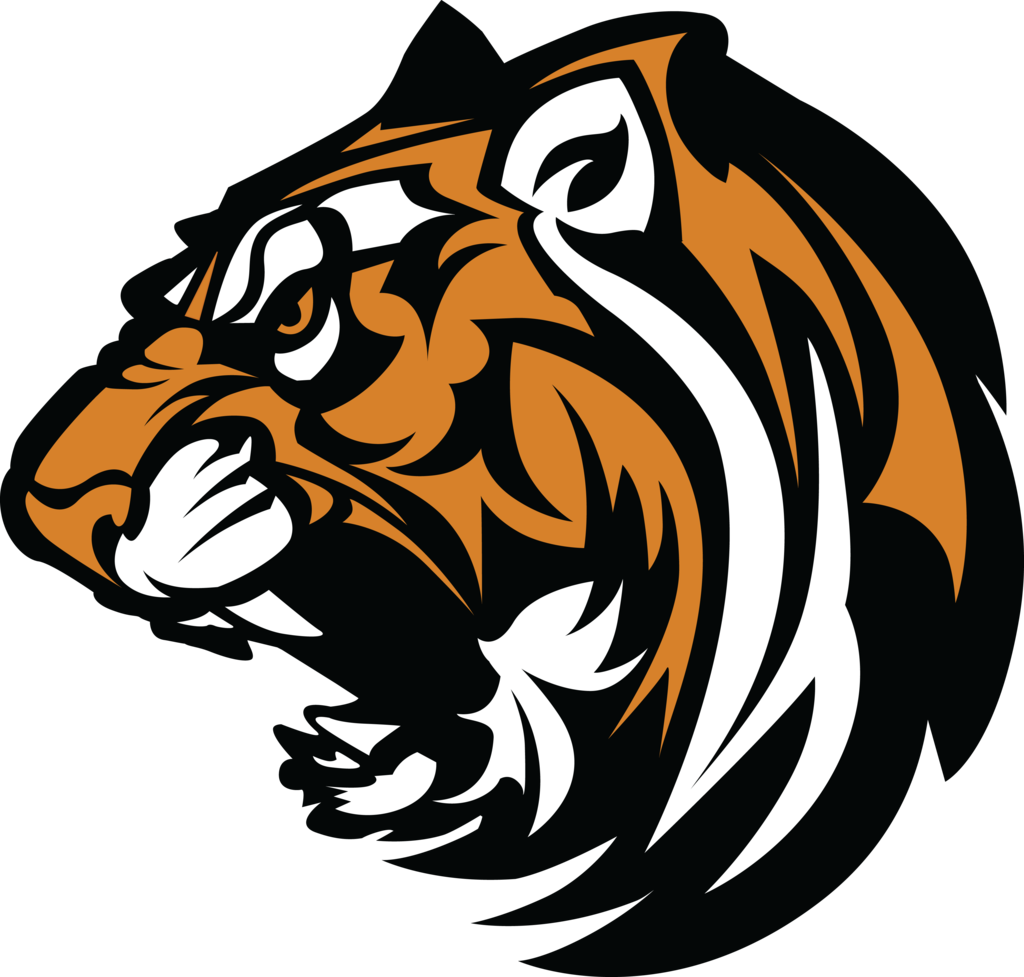 Congratulations to Bailey Urlacher, the 2021 State Champion in the FFA Demonstration Competition!!!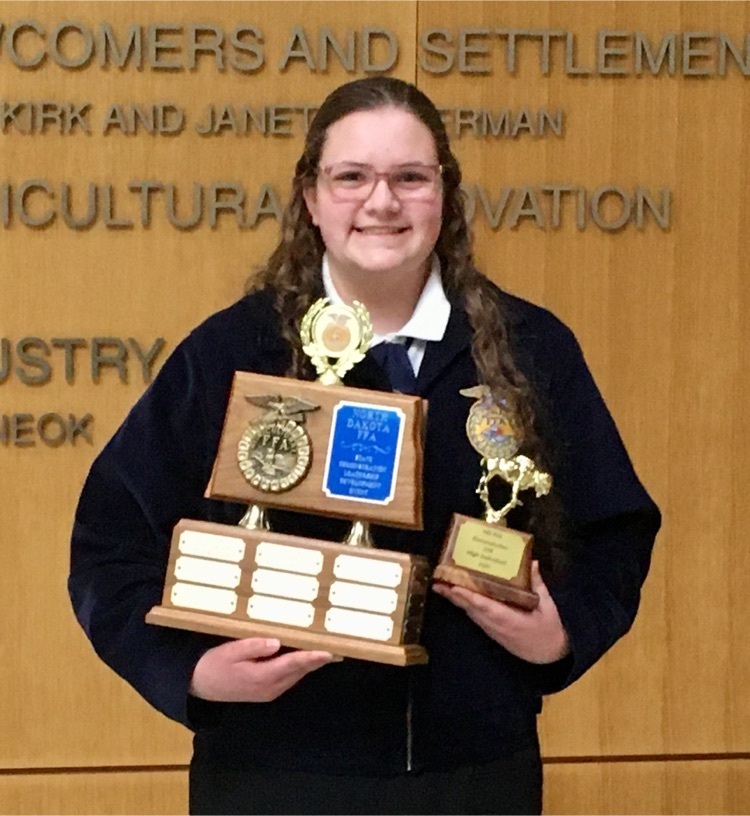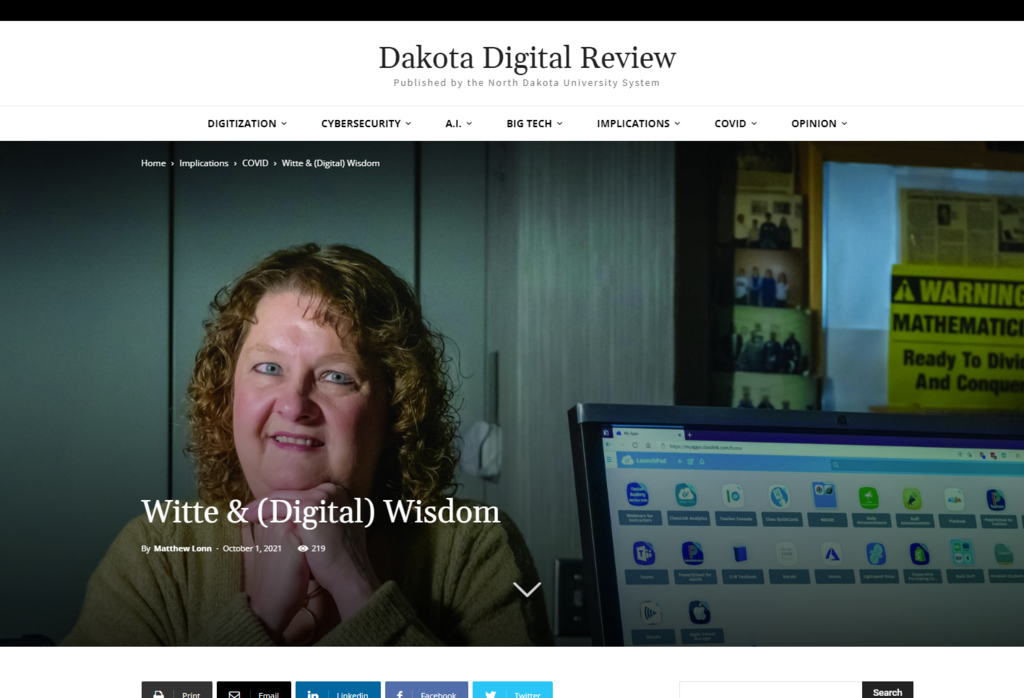 The football team bus will leave New England at 8:15 AM. The team will eat breakfast at the Pheasant Cafe in Mott. Game time in New Salem is 1:00 PM Mountain Time.

The New England Booster Club Raffle Winner for October 15th is Belinda Begger (Sara Kreb's mom) from Helena MT - $ 100.00! Congratulations, Belinda & thanks for supporting our New England 'Tigers'!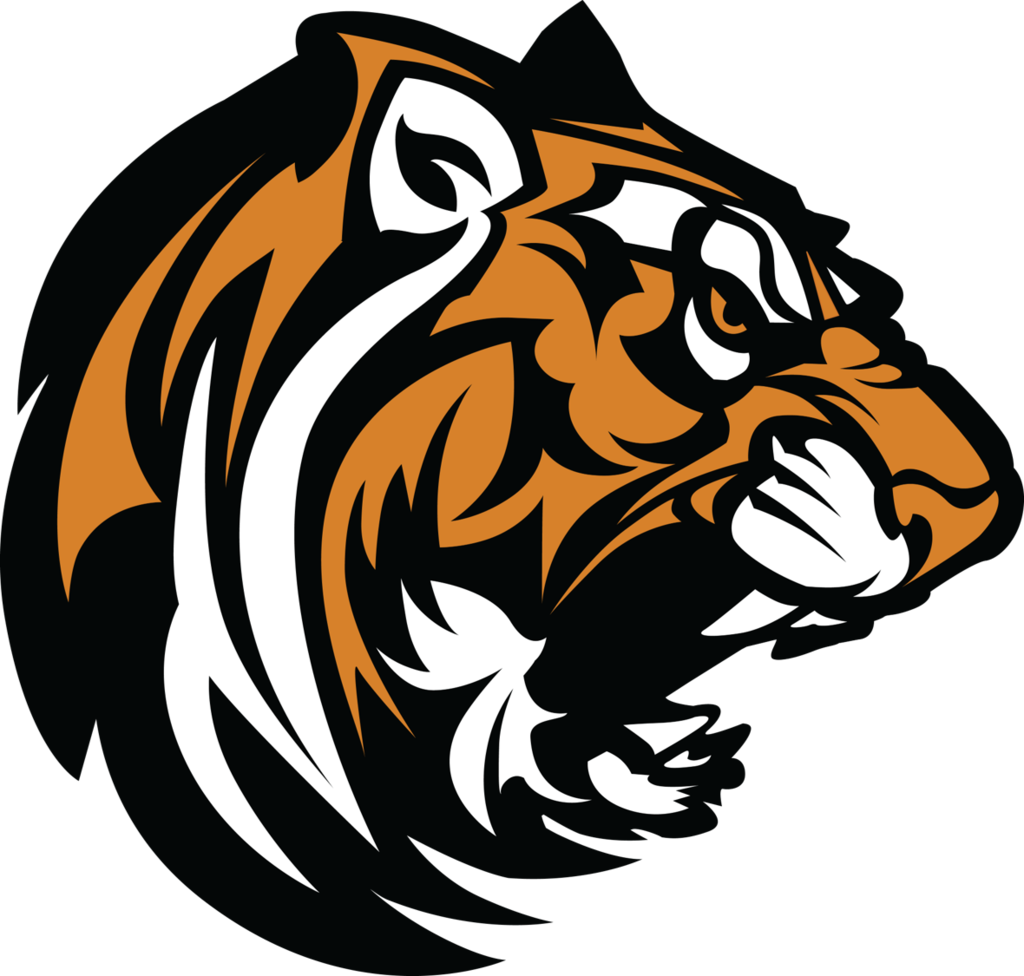 The 5&6 BBB game that was scheduled for this afternoon in New England has been postponed to Friday, November 5, at 4:00 p.m. at our gym.

Just a reminder, in-town has started. Pick ups start on the east on of town starting about 7:30 AM. If your student is not planning on riding, please call the office or waive the bus driver on.

The Ronald McDonald Dental Bus is coming back to New England School November 1 - November 5! They provide wonderful dental services free of charge for our community for people ages birth to 21. A humongous thank you goes out to Slope Electric Cooperative for sponsoring this service. Packets were mailed out to each family in the school. Please send them back as soon as possible. If you are interested, but cannot find your forms, please contact Julie at the school office.

Mrs. Hauglid's geometry classes took advantage of the nice weather we had been having and created constructions in the parking lot.