Happy first day of summer vacation! Today at 8:00 a.m. (in a a half-hour), we are sending off our state track students: Nathan Kaufman, Keziah Erickson, Justin Kathrein, Noah Madler, Brock Ehlis, Tallen Binstock, Sopie Olsonawski, Gage Madler & Eli Hoerath. They will be escorted down Main Street and out of town if you would like to join in with some honking or waving as we wish them the best!

All are welcome to attend the Grades 7-12 music awards and concert beginning at 6:00 p.m. tonight. Kindergarten celebration kicks off tomorrow at 8:30 a.m. Join our seniors and the kindergarten in their ceremony tomorrow. Elementary awards follow. NHS induction ceremony is at 11:45 a.m. tomorrow followed by Grades 7-12 awards. Please take time to go through lost and found located outside of the new gym. Lost items will be donated after Friday.

Congratulations to Hayley Bollinger, Alixander Covert, Brock Ehlis, Sophie Olsonawski, and Bailey Urlacher who are the newest inductees to the National Honor Society from New England School! They will be inducted at 11:45 a.m. on Wednesday. The sophomore members of the honor society serve as our ushers at graduation.

Grades 1-6 GIRLS have Skills Development Camp TODAY from 2:00 to 3:15 in the OLD GYM. BOYS' basketball skill development sessions are at the following times this Wednesday, May 25th: Grades 4 and 5: 2:00-3:15 pm. Grades 6-11: 3:30-4:45 pm. The New England Park Board will be having its annual Tiger Hoops Basketball Academy for STUDENTS CURRENTLY in Grades 1- 12 this summer. Registration forms are available in the front of Julie's desk at the school. Have your kids take one on the way out of school or parents can pick one up at the music concert on Tuesday.

New England Girls Basketball Skill Development Camp at the OLD GYM for Grades 1 through 6 will be from 2:00-3:15 PM THIS TUESDAY, May 24.

Band 5 & 6, Band 7-12, and Choir 7-12 will have a concert on Tuesday, May 24, at 6:00 p.m. in the new gym. The evening will begin with a brief music awards ceremony for music students in grades 7-12. Band 7-12 is asked to be present at 4:30 p.m. for pictures. Choir 7-12 should be at school by 5:00 p.m. for pictures. Band 5 & 6 should come to the music room at 5:30 p.m. when warm-ups will begin.

The buses run at 2:00 p.m. next week. Wednesday is a day of celebration and awards ceremonies. Families are invited to attend, and their students are welcome to leave early when their respective ceremonies are over. If your children leave with you, please check out with their teacher and the office. Please keep in mind that all times are approximate once we get underway. Kindergarten celebration is at 8:30. First grade will be at 8:50. Second grade will follow at 9:10 a.m. Third grade will begin at 9:30 a.m. Fourth grade will start at 9:50 a.m. Fifth graders are at 10:10 a.m. Sixth graders will be at 10:30 a.m. There will be peanut butter and jelly sandwiches available at lunch for the kids who are around. The National Honor Society Induction ceremony will begin at 11:45 a.m. followed by awards for grades 7-12 at noon. The buses will be available at 2:00 for any students requiring transportation. If you know your child will NOT be riding that afternoon, please inform the office and the bus driver.

Boys' basketball skill development sessions are at the following times this Wednesday, May 18: Grades 4 and 5: 3:30 to 4:45 pm Grades 6-11: 5:00-6:15 pm.

Saturday, May 21, will be the second day for Girls Basketball Camp for girls currently in grades 1-6. Grades 1-3 will practice for an hour at 1:30 p.m., and girls in Grades 4-6 will practice for an hour at 2:45 p.m. The camp is free to all campers. Contact Jason Jung if you have any questions at 701-290-7363. The other camp dates will be May 25, June 1, June 4, June 8, and June 11. The times vary and will be posted at a later date.

The 5th & 6th grade band, grades 7-12 band, and grades 7-12 choir will have a concert on Tuesday, May 24, at 6:00 p.m. in the new gym. The evening will begin with a brief awards ceremony for grades 7-12.

The FINAL New England Booster Club Raffle Winner for the 2021 - 2022 year is --------- (drum roll, please) -------- Wendy Zahn - New England - $250.00!!! Woo! Hoo! Way to go, Wendy! And a BIG "thank you" to everyone who bought raffle tickets that supports our "Tiger" kiddos in their activities! And congratulation to each & every one of you who won throughout the year! See you next year!!!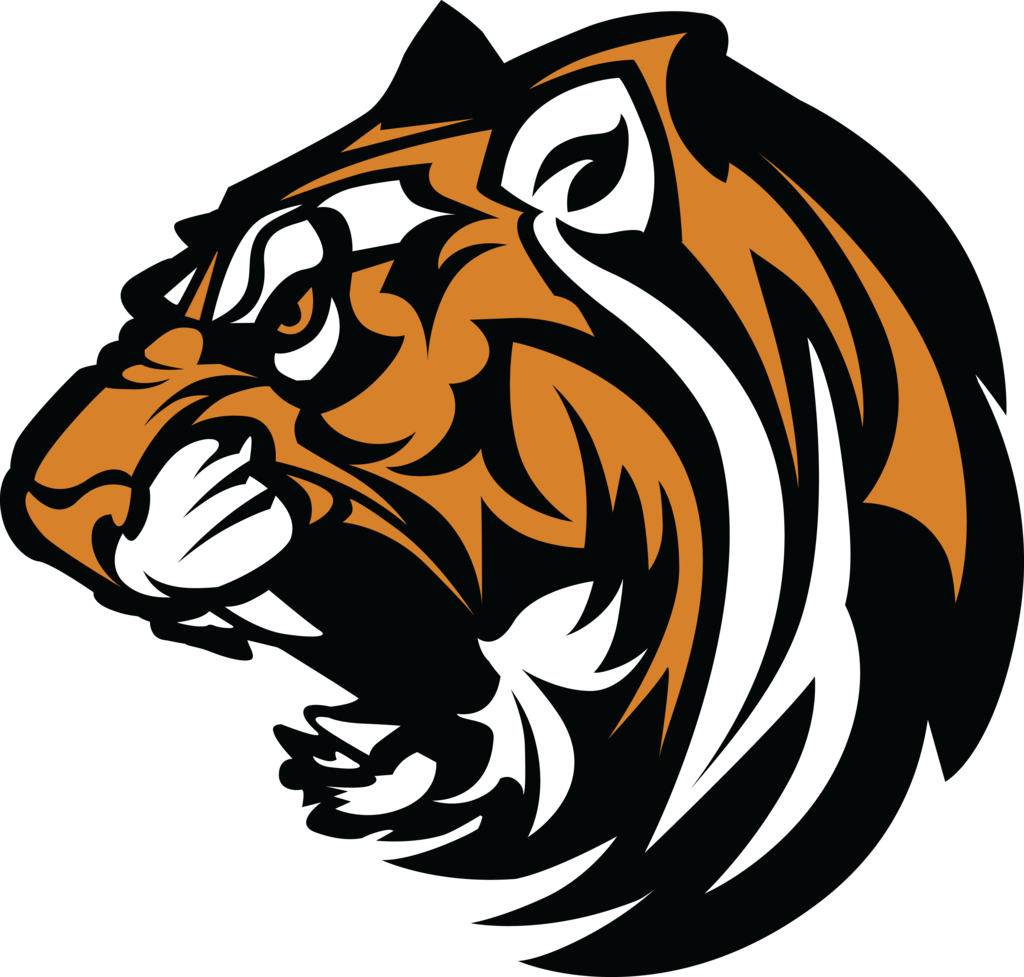 As a reminder, the Easter Egg hunt sponsored by Hettinger County Sheriff's Department was moved to TODAY at 5:00 p.m. Bring the family for hotdogs, chips, pop, and prizes! The hunt will occur inside the school. Please use the front entrance.

Several presentations on the requirements for the ND Scholarship will be given on Wednesday, May 11, at school. At 1:00 p.m., Jim Upgren will be speaking to the 8th & 9th graders. At 2:00 p.m., the 10th, 11th, & 12th graders will have their presentation. Parents are strongly urged to attend at 5:30 p.m.

The New England Booster Club Raffle Winner for April 29th is Ron Benson - Mott - $100! Way to go, Ron! And remember, next week's draw is the LAST for this year and it's $250!!!! Good luck everyone!!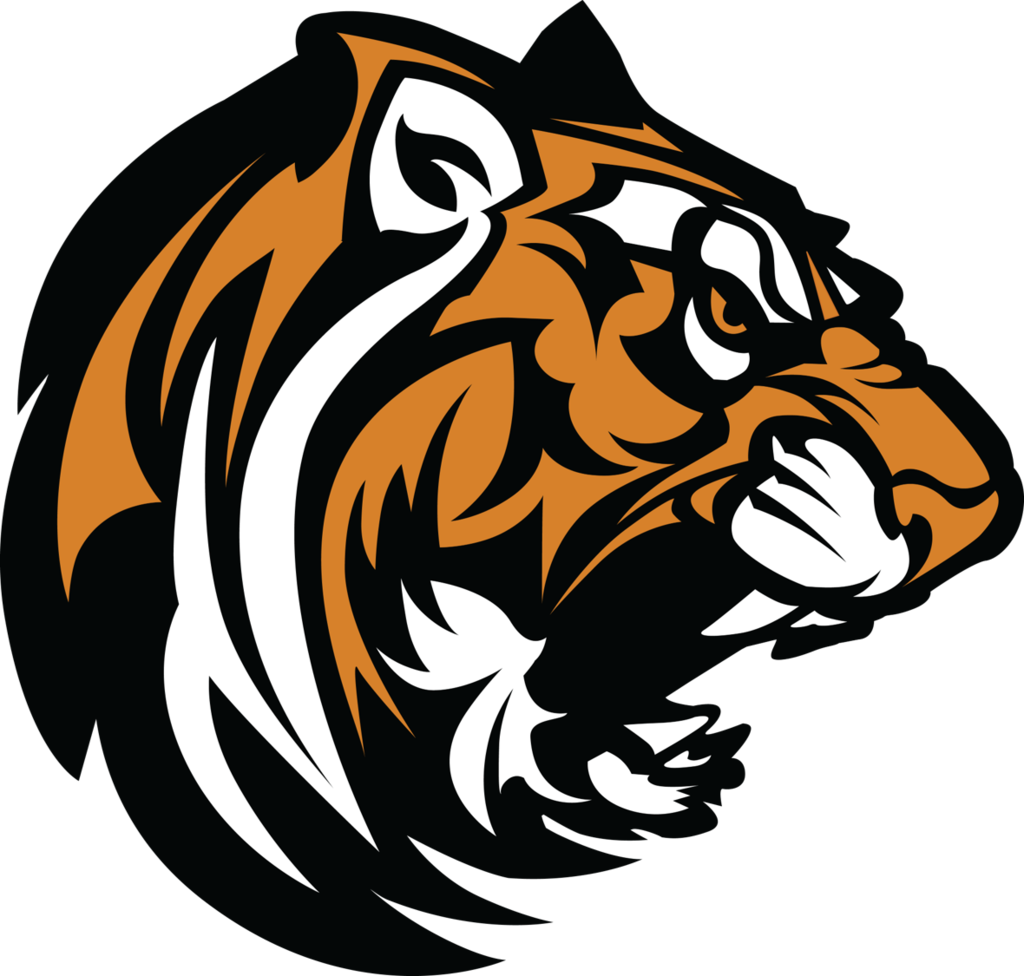 Our recent weather has wreaked havoc on the picking of raffle winners!! The New England Booster Club Raffle Winner for April 14th was Scott Bieber - New England - $100!!! The April 22nd Winner for April 22nd was Denis Schneider - Lefor - $ 100!! Congratulations (a little late)!!!!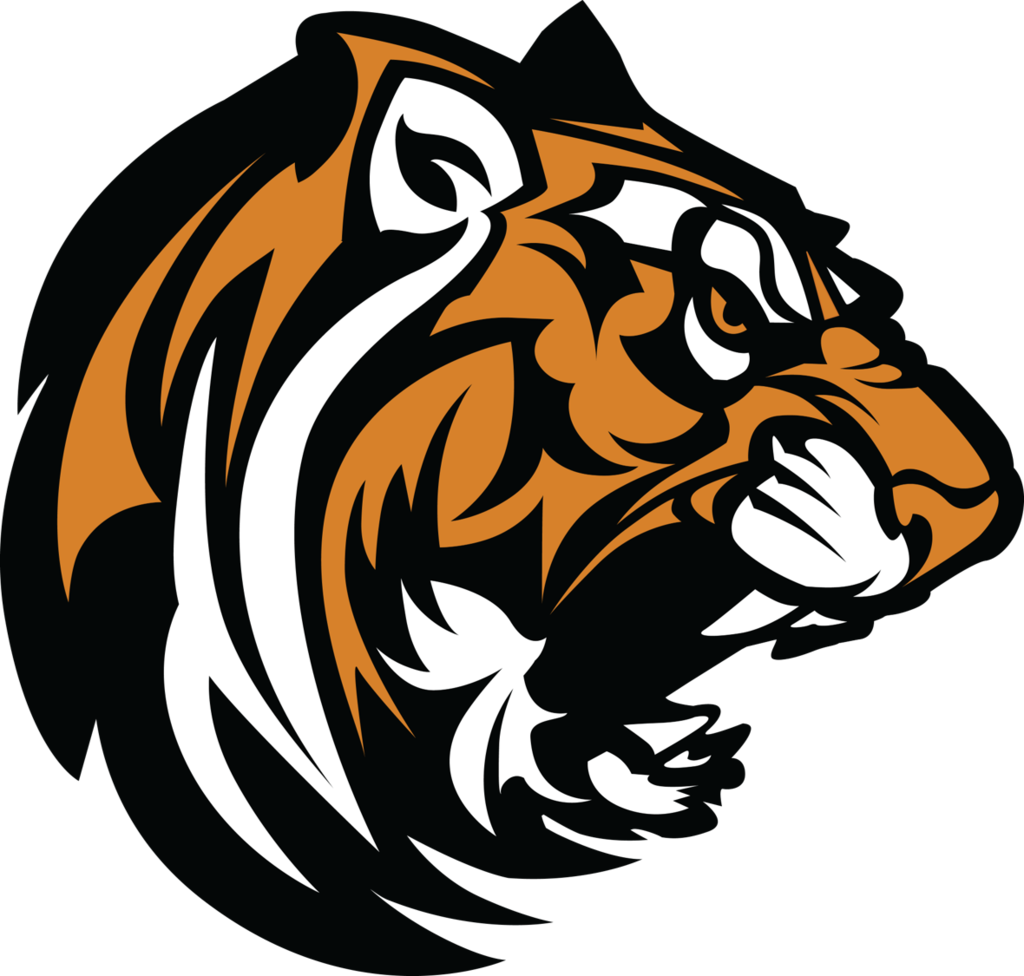 Monday, April 25, will be a VIRTUAL SCHOOL DAY using students' devices. There will be NO PRACTICES on Monday. On Tuesday, April 26, school will be back in regular session with buses running where possible.

Nathan Kaufman qualified for state in discus with a throw of 136 feet! That's his second qualifying event. He will also be throwing javelin at state. Messa Kuehl broke our school record in the triple jump with a distance of 34 feet and one-half inch! Although the weather hasn't been cooperating very well, the M-R-NE track team is making some noise! Congrats to the student athletes and the coaches!

School will resume tomorrow. Buses will run where possible. If you know the bus cannot access your route, we have to let the bus driver know. Please do not take chances on getting the bus stuck on your route.

There will be NO SCHOOL or school-related activities for the remainder of the week. School will resume Tuesday, April 19 following the Easter holiday. Community announcements: The Easter Egg Hunts planned by the Hettinger County Sheriff's Office have been postponed until May. Our Redeemer's has not made any decisions regarding church services as of yet. St. Mary's will not have mass tomorrow or Thursday. 4-H Communication Arts is still scheduled for Monday, April 18, from 4:00 p.m. to 8:00 p.m. There is NO hunter safety course tomorrow. The next class is scheduled for Monday, April 25.

There will be Hunter Safety tonight from 6:00 PM to 9:00 PM in the VoAg Room. There will be no other Hunter safety classes this week due to the weather.