FFA Week Coloring Contest Winners
Stetson Urlacher
Monday, May 04, 2020
For our FFA Week we also had a coloring contest and the divisions were k-2; 3-4; and 5-6. First we have a few Honorable mentions from each Category.
K-2:
Alexandra Augare Grade 1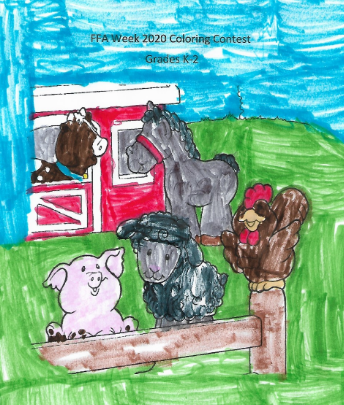 3-4:
Joe Schmidt Grade 3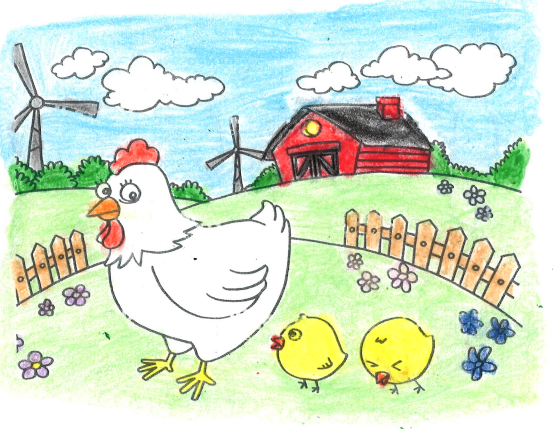 And Jesse Hedstrom Grade 3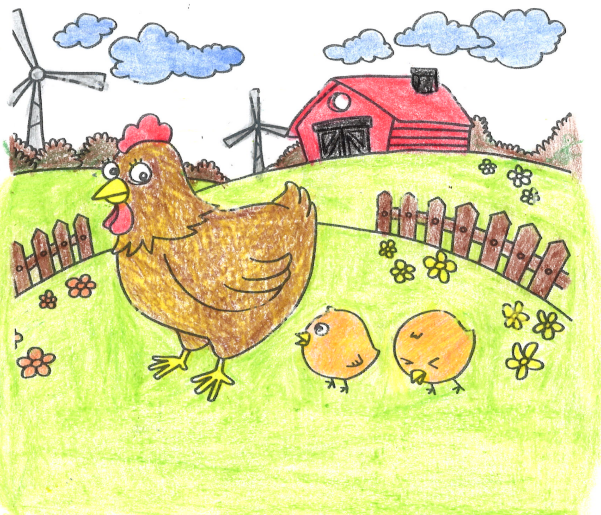 And Now the winners for each category and all are receiving prizes are
K-2
Braden Krebs Grade 2: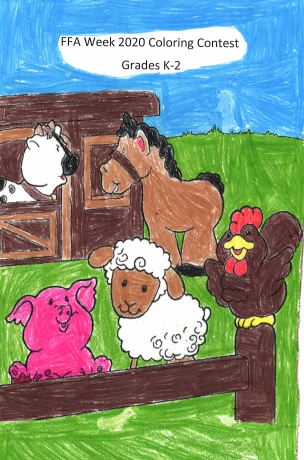 3-4
Ella Binstock Grade 3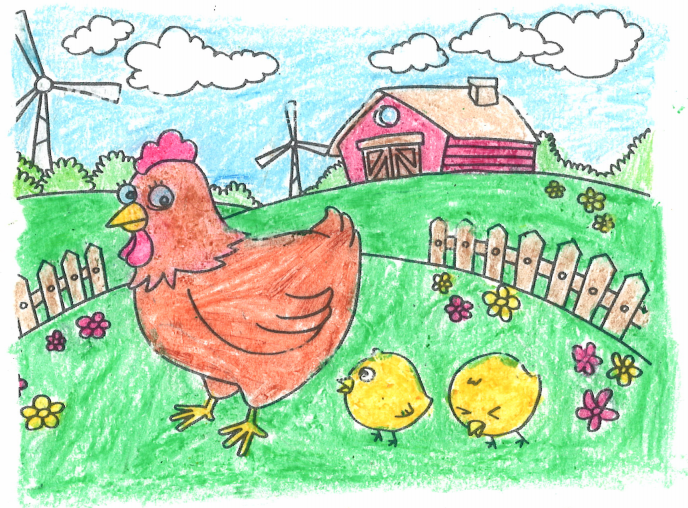 5-6
Bradley Krebs Grade 6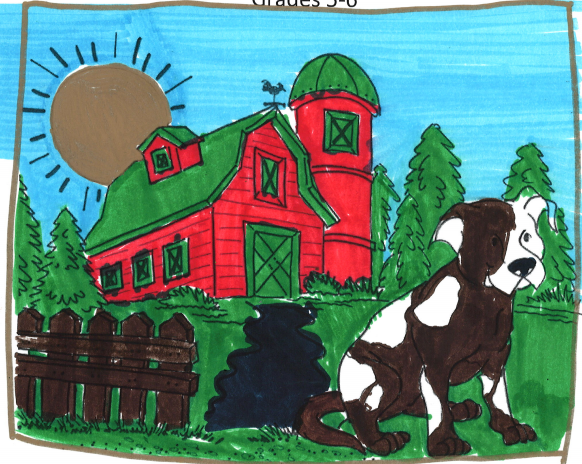 Congratulations to all of our winners, and on behalf of the New England FFA Chapter we would like to thank you very much for your entries!